What is microbial carbon capture technology?
Loam uses microbes to capture carbon from the atmosphere and store it in the soil.
Our technology harnesses the power of endophytic fungi to significantly increase the volume and stability of soil carbon built in cropping systems.
What are the benefits?
Microbial carbon capture technology addresses climate change and creates value for farmers.
Support crop growth,
yield, and resilience
Diversify
revenue streams
Minimise
environmental impacts
Add more value
per hectare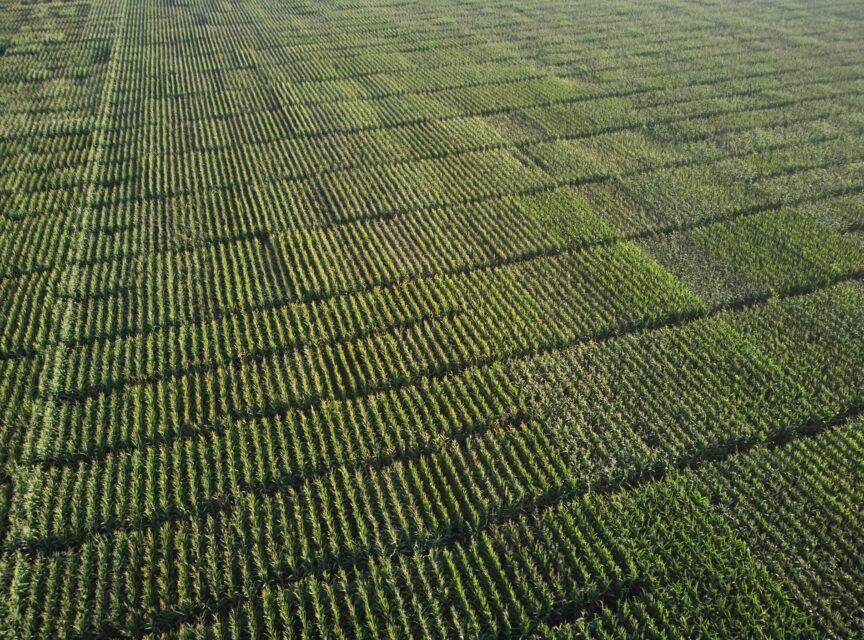 Who is Loam?
We put agriculture at the forefront of addressing climate change.
Loam is using the world's smallest organisms to tackle the world's biggest problems. We are delivering tools for growers to participate in global markets while delivering meaningful climate action.
How we can help
Harnessing the power of microbes into sustainable solutions.
SecondCrop
Future-proof your agricultural assets above and below ground with a SecondCrop carbon project.
Go to SecondCrop
CarbonBuilder
CarbonBuilder microbial seed treatment for broadacre crops designed to improve soil health, increase stable soil carbon whilst also improving plant yields.
Go to CarbonBuilder
Backed by science
We're at the centre of cutting-edge research and development from the lab, to the greenhouse, to the farm.
Reports + case studies
Includes data collected across hundreds of acres, spread across soil types, conducted on commercial farms, and leveraging laboratory outcomes.
Go to Case Studies
Resources for dirt nerds
Learn and discover the latest articles, publications, and resources for innovators, researchers, and dirt nerds.
Go to For Dirt Nerds
Resources for growers
Discover the latest news and innovations from our hub of articles, tools, podcasts, videos and more for growers.
Go to For Growers